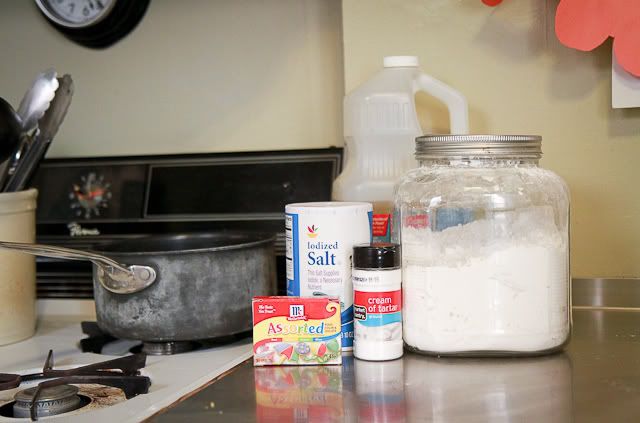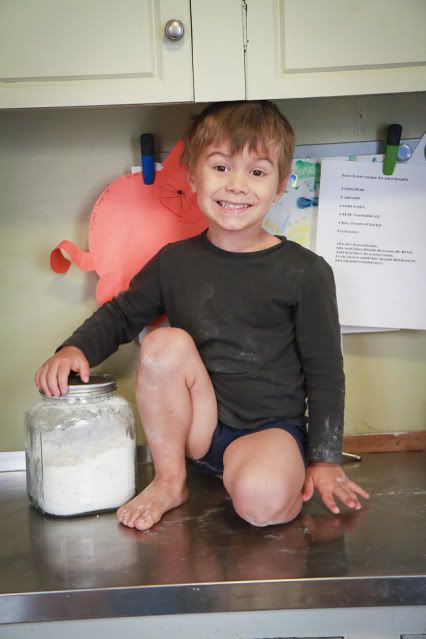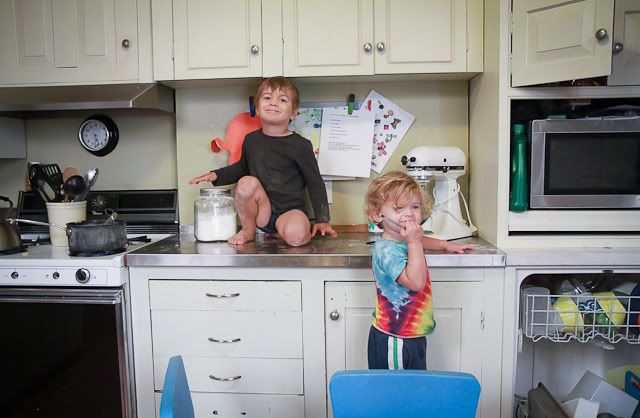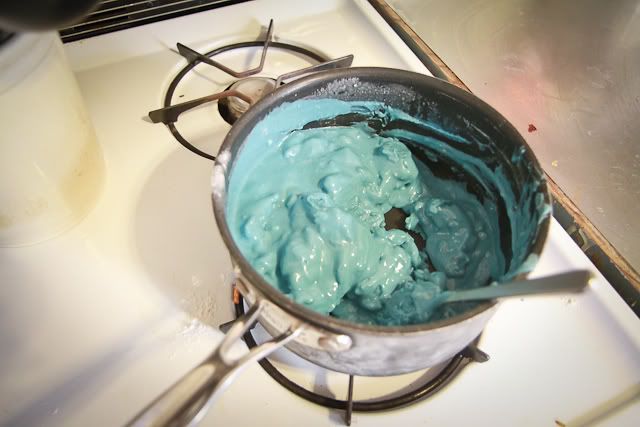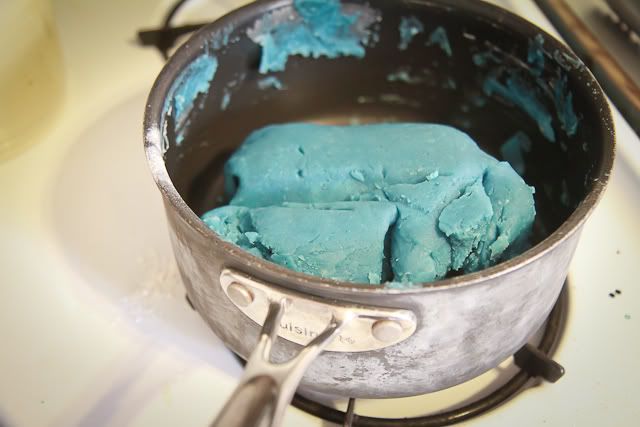 The kids and I made playdough yesterday. They love playing with it, but it always dries out or the colors get mixed so easily. It is one of those things I can't handle! Mixing colors. Ha. Anyway, we decided to try this recipe and it turned out great! The kids enjoy the process of making the dough as much as playing with it. We only did one color (so no mixing!), and it made a very generous amount. Below is the recipe for any of you wanting to give it a go.
2 cups flour
1 cup salt
2 cups water
4 tbsp vegetable oil
2 tsp cream of tartar
food coloring
Mix dry ingredients. Mix wet ingredients in a separate bowl. Add together in a saucepan. Cook on low until the dough thickens to playdough consistency. Voila!