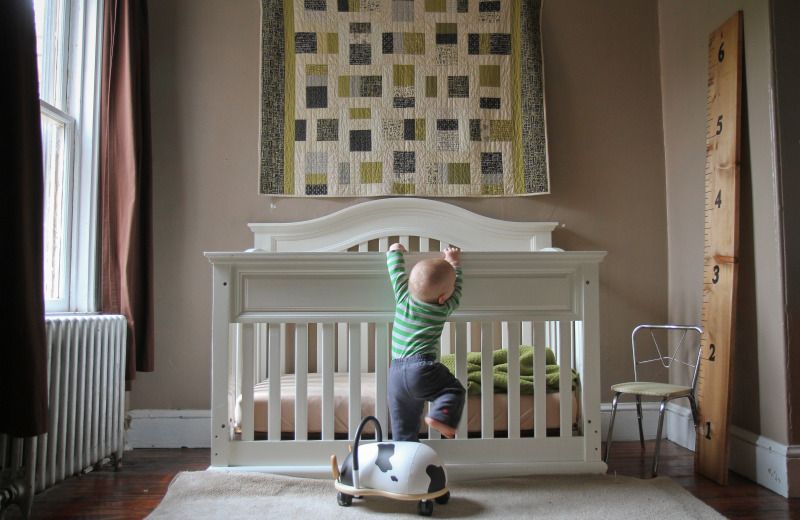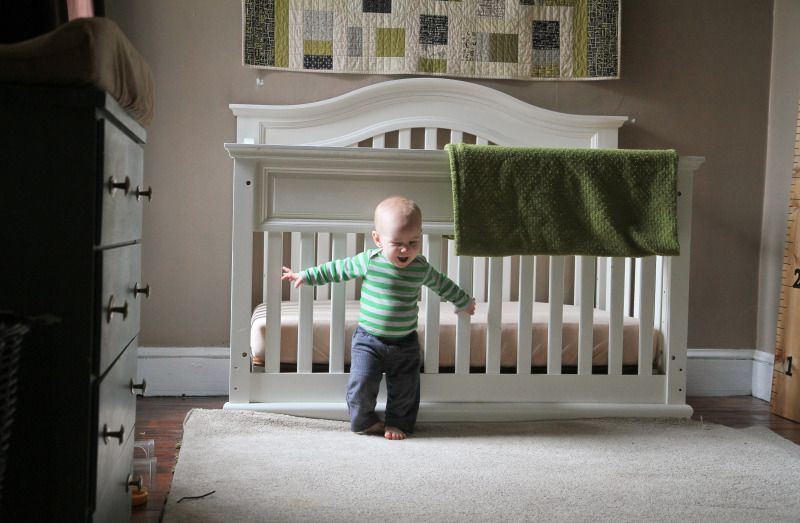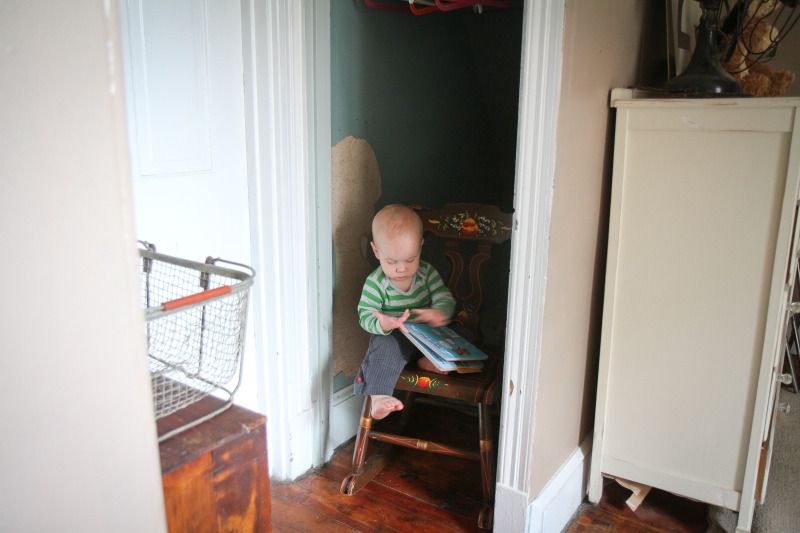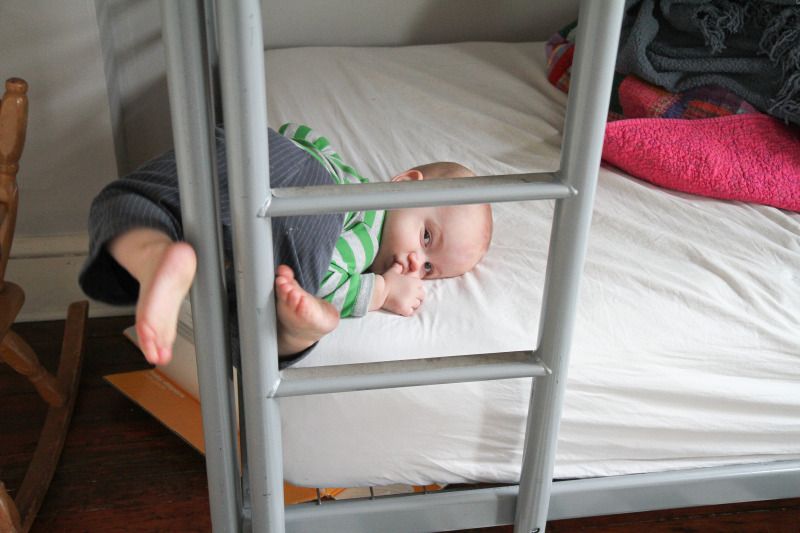 Oh, Jude, how you make me smile. This kid is so fun. He is happy and energetic, just like his big brother, but gentle and has great fine motor skills, just like his big sister. He is a big sweetheart with a silly sense of humor.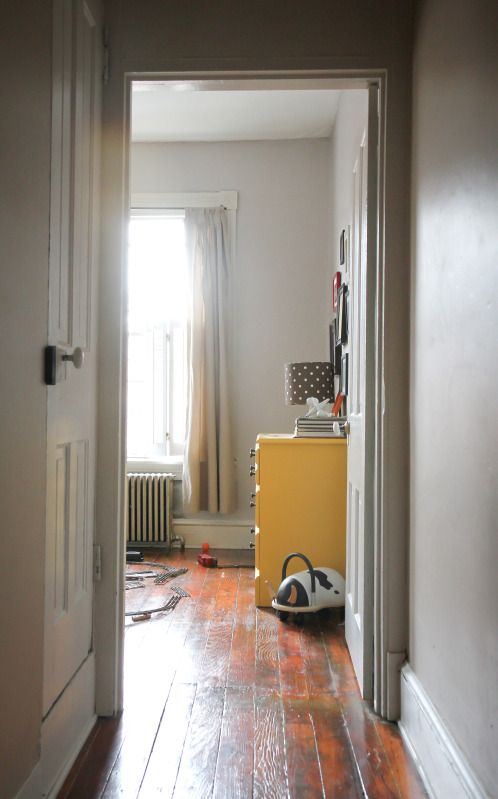 Love the natural light in our house. Starting to redo Elijah & Ella's room. More pictures later...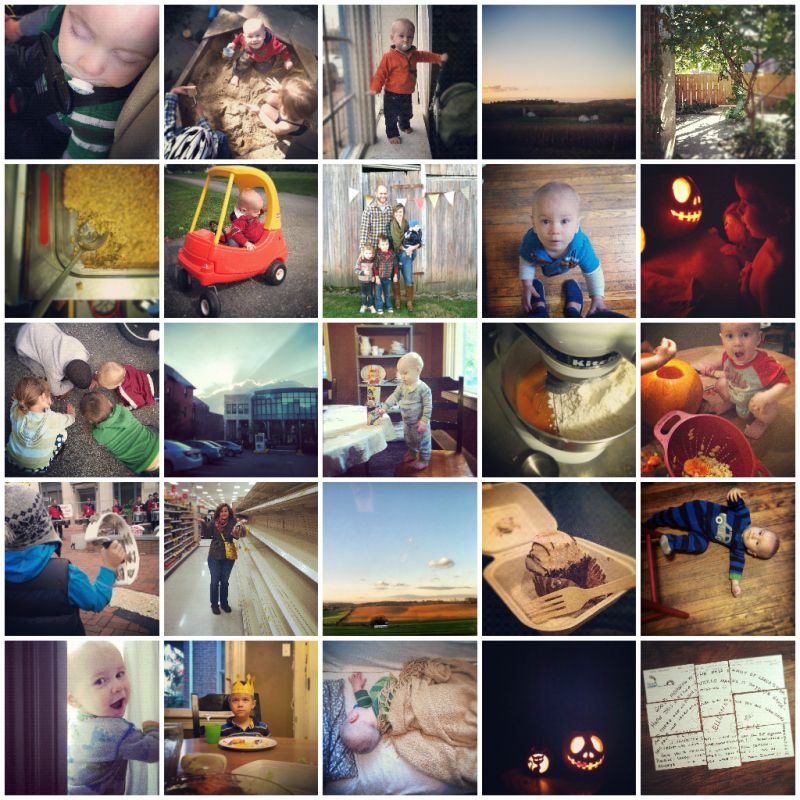 (Some of my favorites from my phone this month)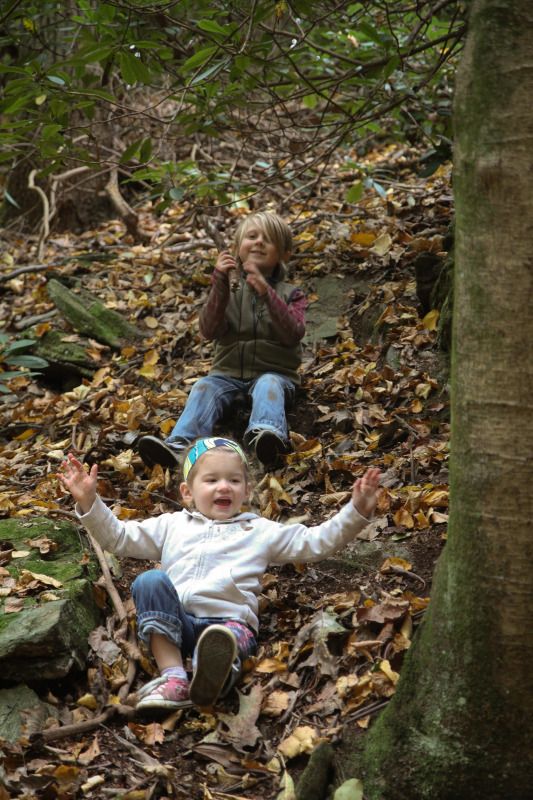 A Sunday morning hike with friends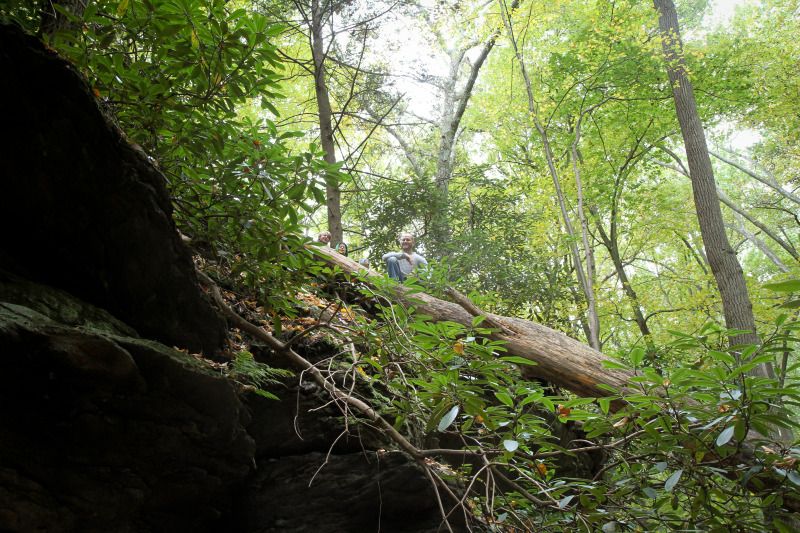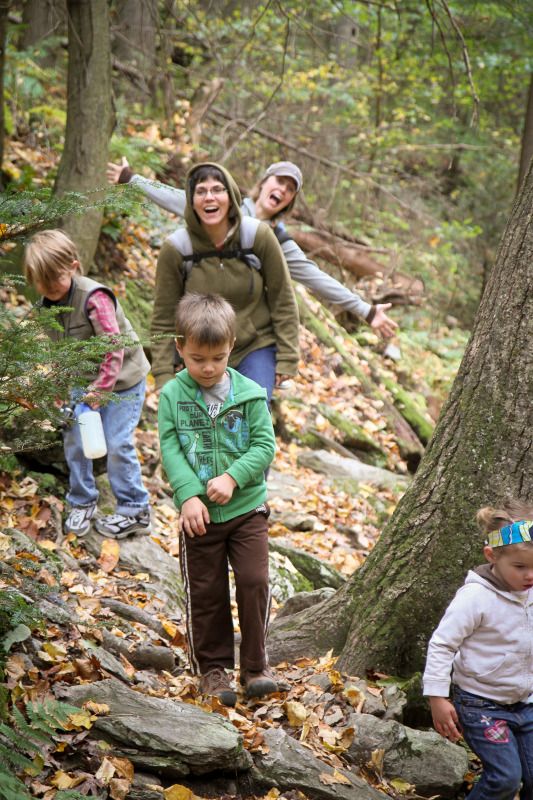 There's one in every family...;)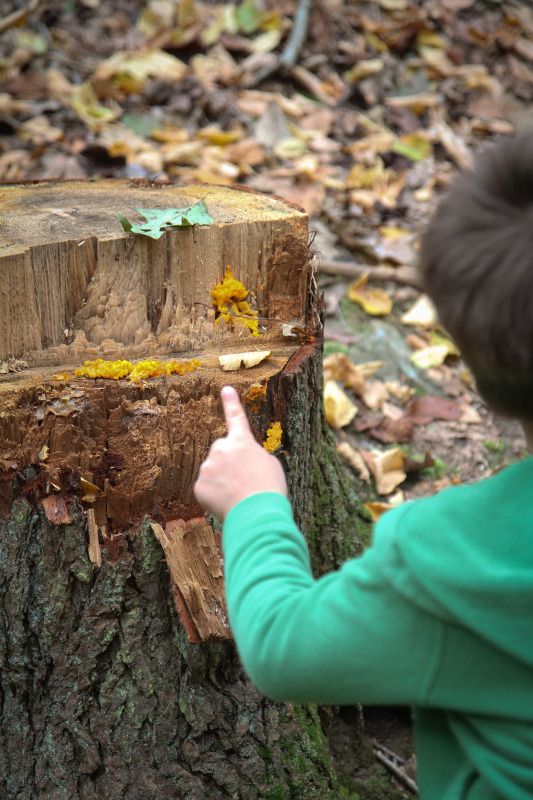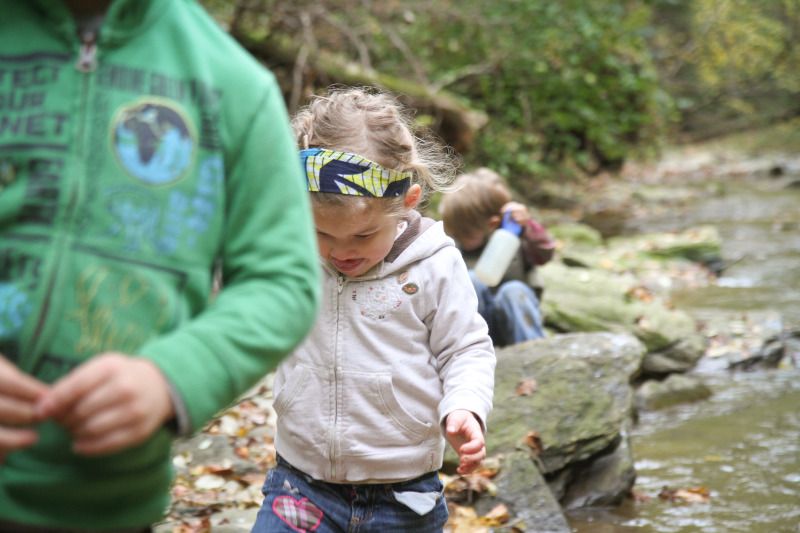 Ella's concentrating face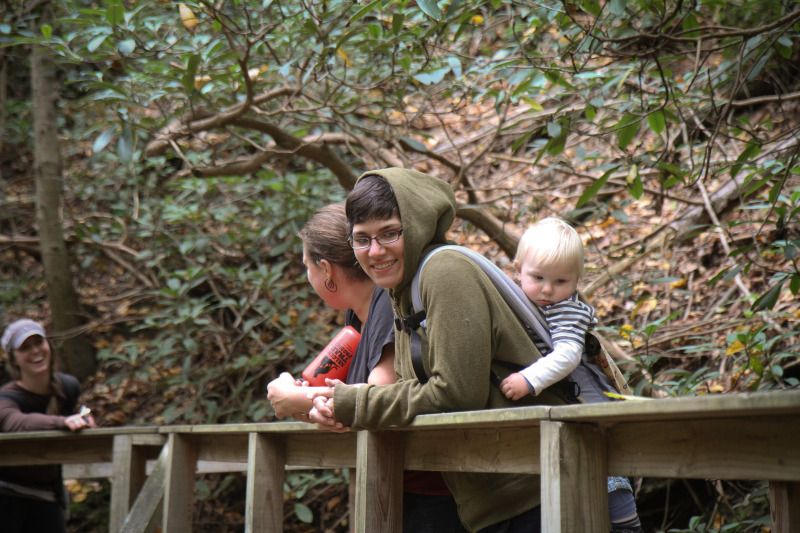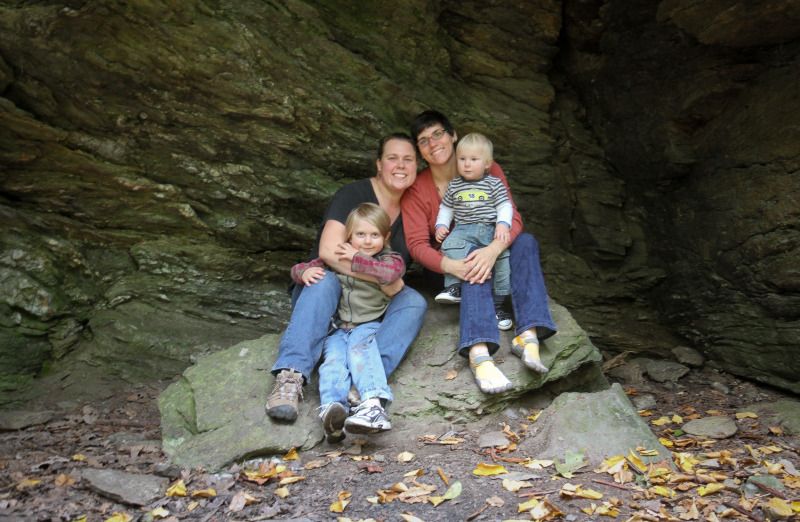 Our friends, Yvonne & Sarah, and their two cute kiddo's.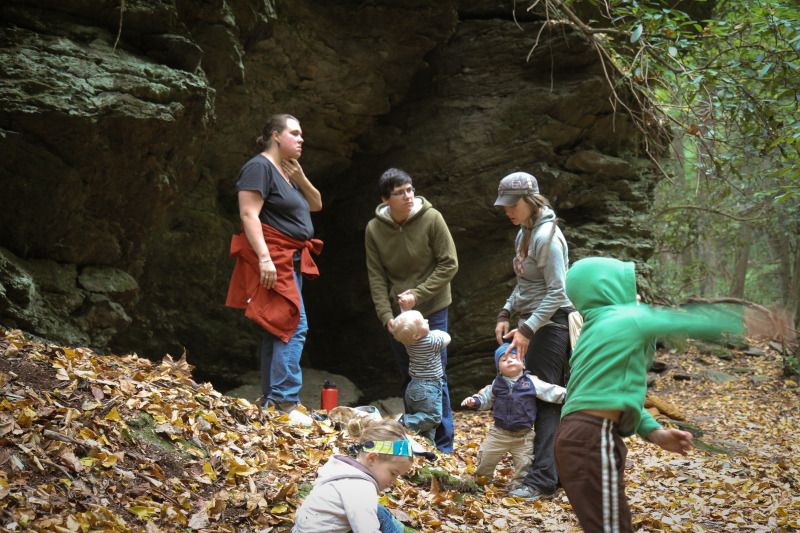 This picture cracks me up. So much kid movement...Elijah throwing something, me trying to keep Jude from wandering towards the creek. Poor baby. HA.
Jude wasn't all that into the "kid" picture.
Free!!