Jude turned 9 months a few days ago. I can't believe how fast this stage goes.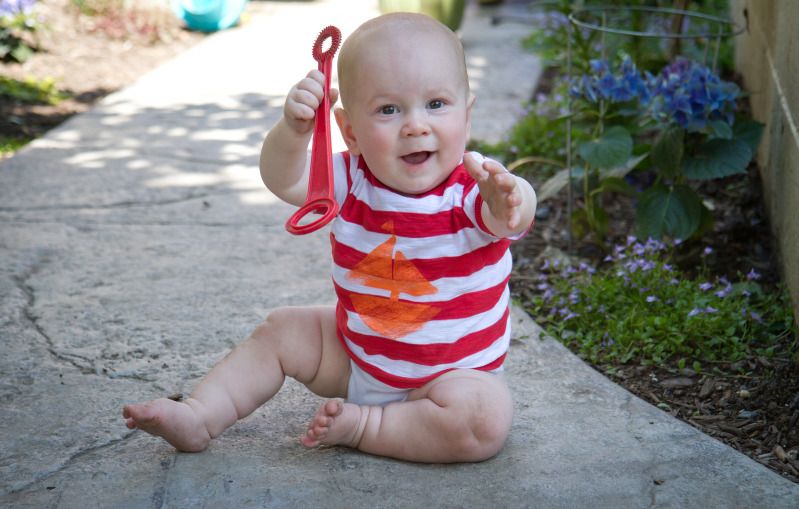 This warm weather makes us all a little bit more pleasant these days. My kids become so much happier when they get out and run around...and dig in a little dirt. This is my poor neighbors yard that all the kids have dug up. But, oh, do the four of them have so much fun doing it!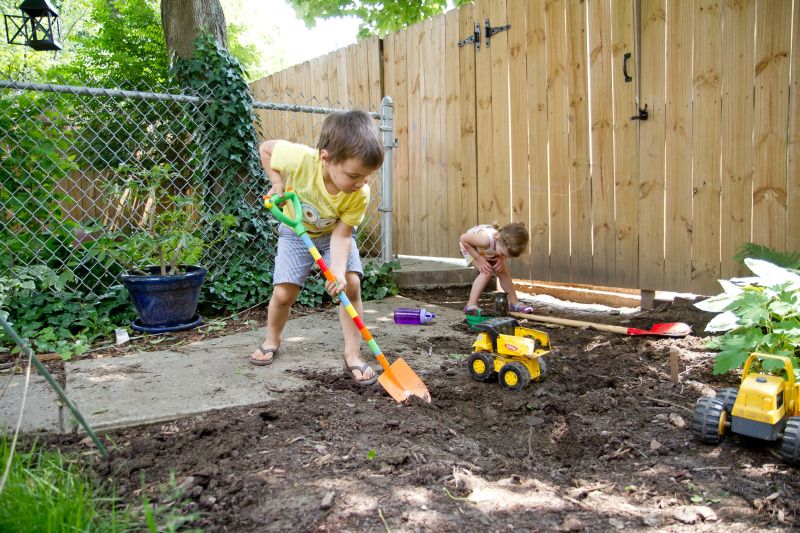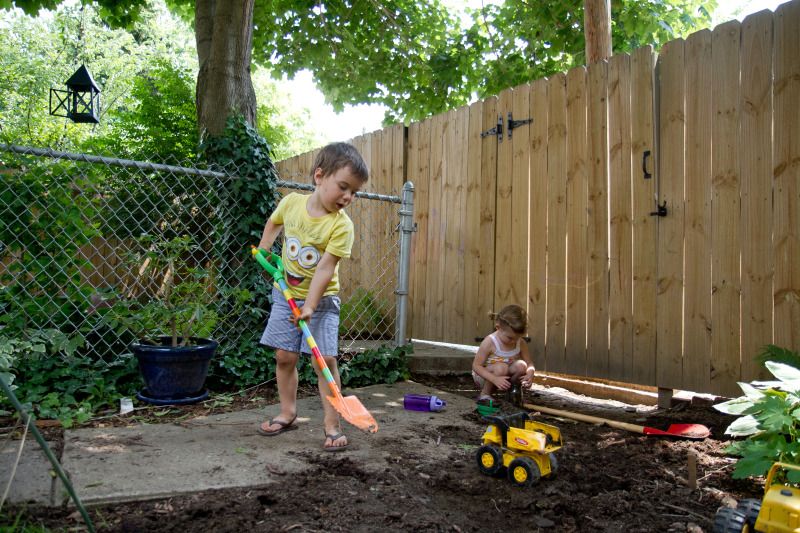 We have been eating lots of meals out on our patio this year. Meals, wine, s'mores and campfires. This beautiful, sunny weather needs to stick around for a bit. Our family comes alive outside.
I've been forgetting to take pictures. I'm not sure why, but I haven't been pulling out my camera as often. Some days I feel the need to capture it all and other days I'm content just soaking it all in. They really do grow so fast. Jude is our last baby, and for those of you who know me well, I love the baby stage. Hopefully we will be able to adopt/foster another infant in the next few years.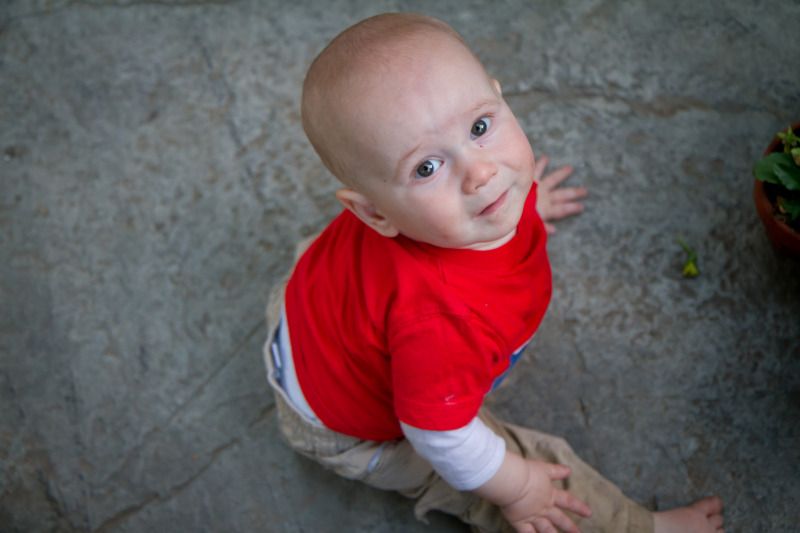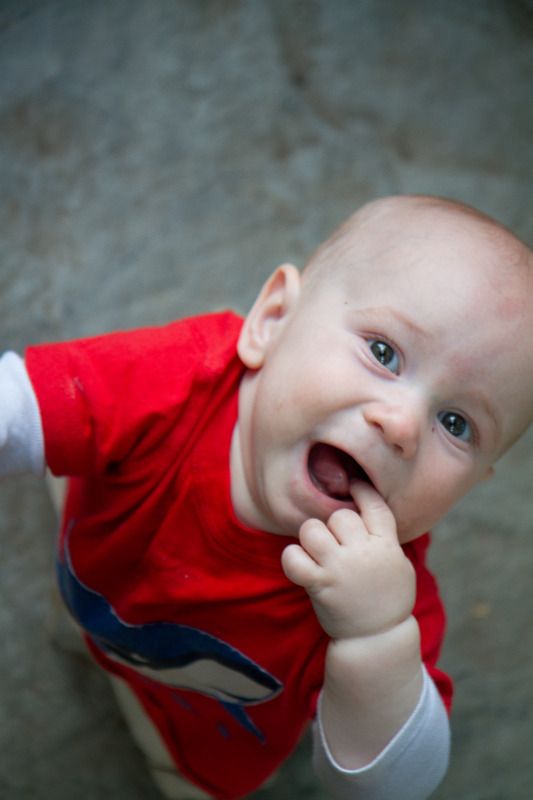 This is sort of a quick, random post. Oh well. I should be cleaning. Happy Monday, everyone!