I couldn't believe it. Last night we took Elijah's training wheels off his bike, and went out into the parking lot behind our house to give it a try. Expecting to hold the back of his bike while he got the hang of it, I had Jude in a stroller so we could both help.
In typical Elijah style, he pulled his bike out our back gate, hopped onto the seat, and peddled off, as if he had been doing it forever! Crazy kid. Sure he tipped over a few times, crashed into a few things and wobbled a lot, but he did so great! Joel and I kept shaking our heads. Who knew?!
From what I hear, he's just like his mama. I wouldn't let anyone help me learn either. My dad just kept watching me try and try, until I just got it.
He's been having fun today riding all around. He's so proud.
He should be!
(For Grandpa & Grandma who can't see it in person)
Every once in a while you have one of those moments that catch you completely off guard, where you wish your mind could think a bit faster at how to handle what is unfolding in front of you...
Today I experienced one of those situations.
The kids and I were shopping at Goodwill, when Elijah spotted a toy he just had to have. Since the Hess house is currently simplifying and learning to appreciate what nice toys we have, I had to say "no, not today," and stick to it.
To say my son through a fit would be an understatement. It was the loudest, most obnoxious fit he has ever thrown.
You'd think I was kidnapping the poor child.
So we make our way through the store, stop in the bathroom for a stern talking to, and begin to pay for our things. All the while he's still screaming, crying and carrying on.
Another customer asks me what is the matter. When I explain that he wants a toy he found and that he can't have it because he just bought a brand new toy at a yard sale this weekend, the man asks, "well, why can't he have it? Are there too many little pieces?" as if Jude was the reason he couldn't have what he wanted. I again said why I wasn't allowing Elijah to have the toy, and added that he especially didn't get the toy now that he had such a poor attitude.
We made it out to the car I start to load up everyone. Elijah is still kicking, screaming and crying.
The man from in the store stops me and explained that he was going to go back inside and buy the toy for Elijah (with Elijah listening in, of course).
I begged the man to please not go buy my son that toy, but the man just wasn't understanding. He kept insisting that Elijah have this toy!!
I kept explaining, HE DOES NOT NEED ANOTHER TOY. We are trying to teach him to appreciate the toys he has and that we don't get everything we want.
I couldn't believe it. He didn't get it. I didn't know how to spell it out more clearly. It wasn't until he understood that we weren't shopping at Goodwill because of a lack of money, but more for fun that he let me alone!
I didn't know if I should feel proud as a mama for standing my ground and not allowing such a bad attitude and ungratefulness be rewarded, if I should be angry that this man thought he knew what was better for my son, or if I should feel like shopping at Goodwill makes me look poor (ha! I'm kidding).
I wanted to tell him that I desire my kids to learn to appreciate and value their possessions. The things we have are gifts, not rights. Elijah is especially struggling with this right now. The other day I asked him to clean up his toys. When he refused, I told him he had 5 minutes to pick them up and whatever was left on the floor would be thrown away. He scrambled to clean up his favorite toys, then turned to me and said, "ok mom, you can throw the rest away."

REALLY?

Yikes. Sounds like we need a lesson in appreciation and gratefulness.

I try reminding myself that the man at Goodwill may not have had much growing up. Maybe his parents couldn't afford to buy him things, and this was just a reminder of that. Maybe he wanted to bless Elijah with a new toy.

But unfortunately, it would have totally taught Elijah the wrong lesson. Those past 15 minutes of screaming, crying and full out temper tantrum would have taught him that the louder and more he cries, that someone will cave and give him what he wants.

It was an embarrassing mommy moment, but I'm proud that I stood my ground.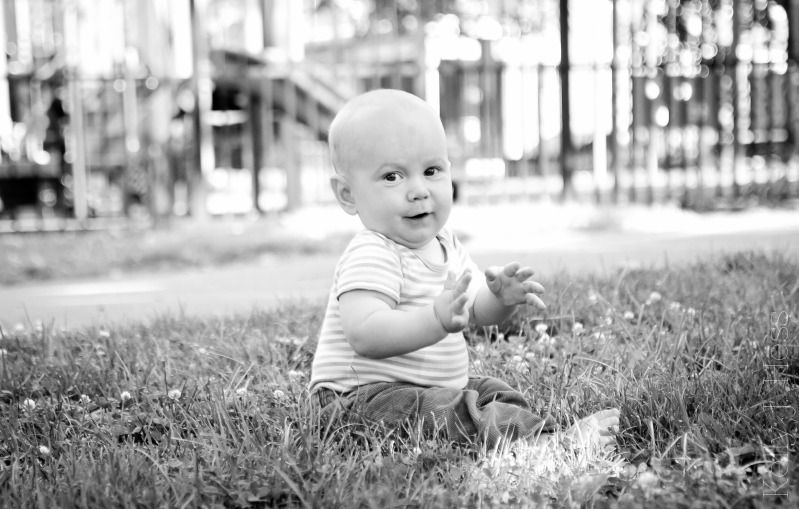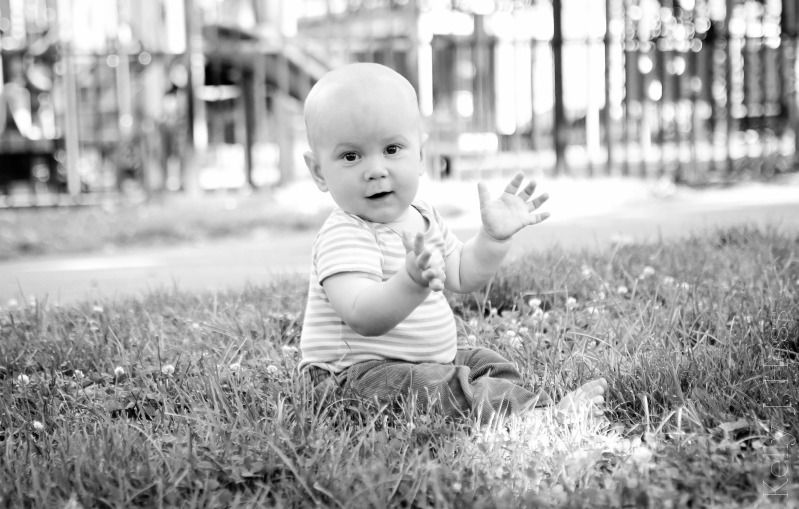 Who needs toys anyway? When you can have this much fun on your own....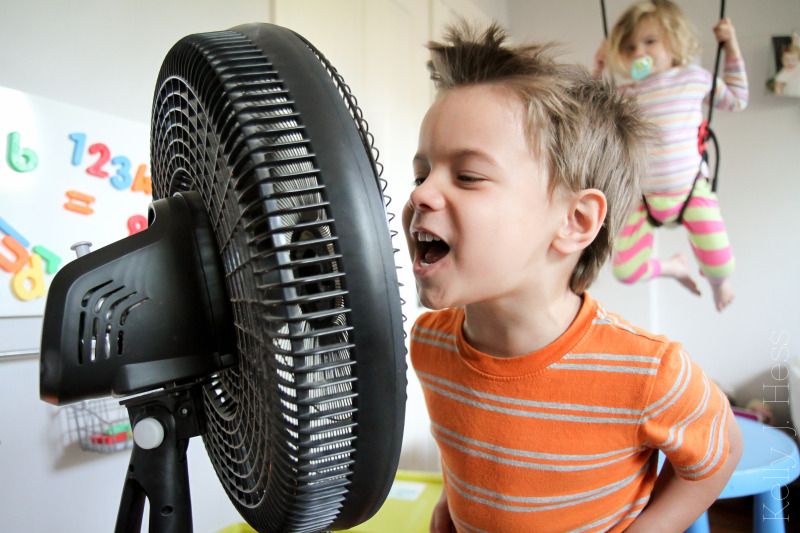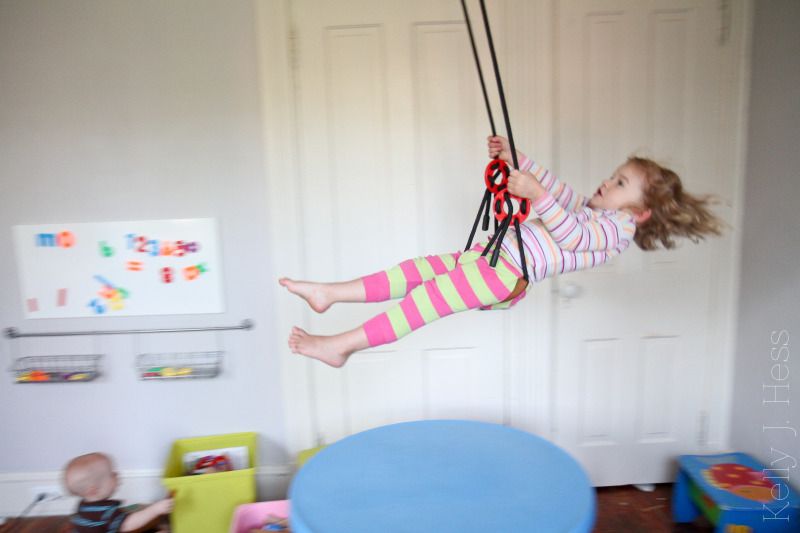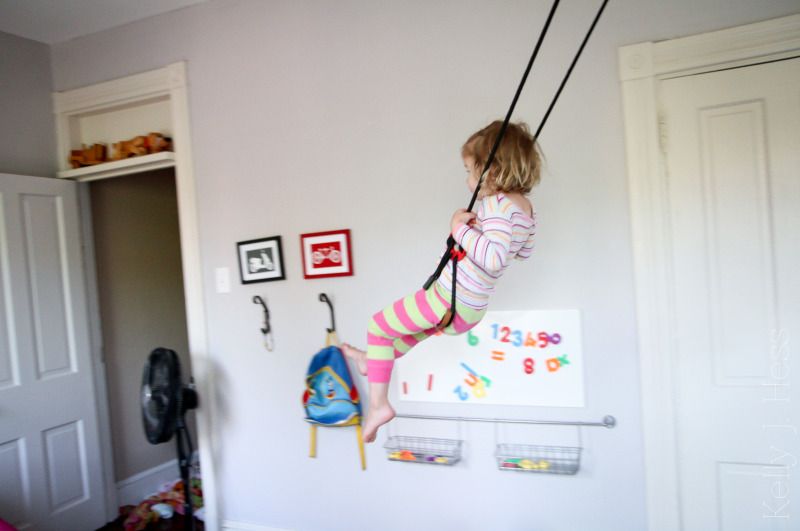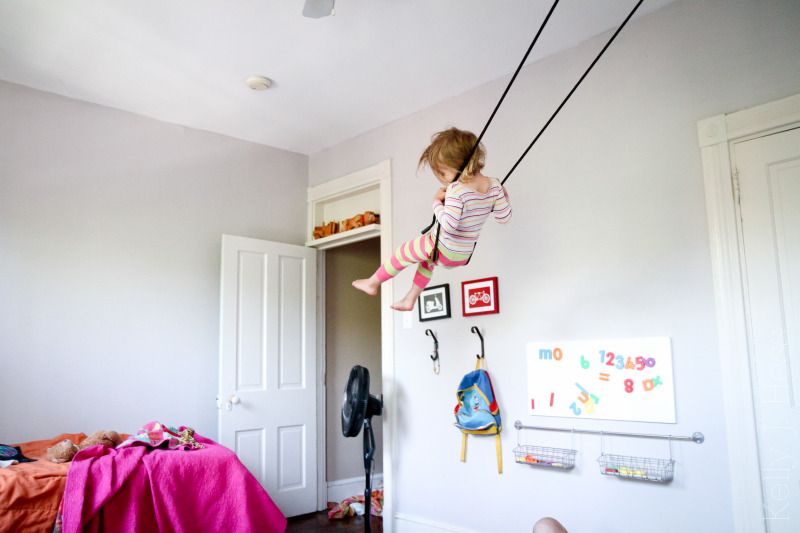 We are saying goodbye to our close friends soon, as they move across the world! We will miss them very much, but are excited for all that awaits them in Asia. Our kiddo's are buddies. Ella & Callie are only 10 days apart. Such fun little friends they are!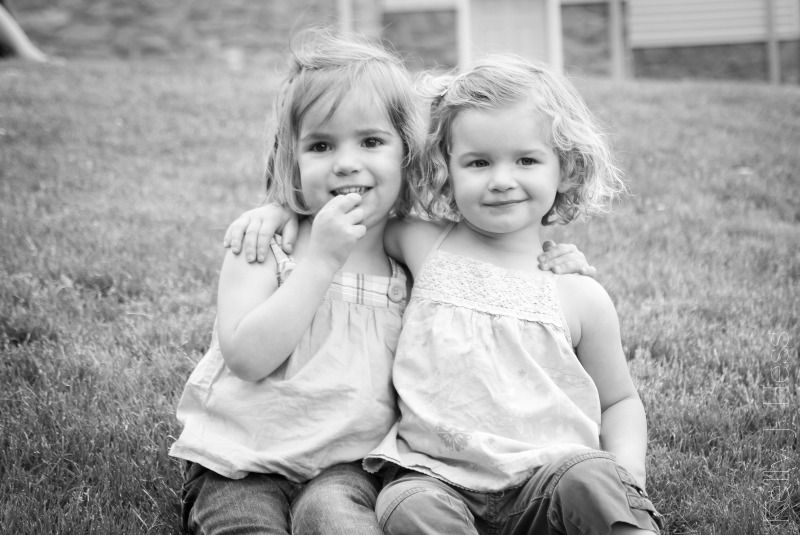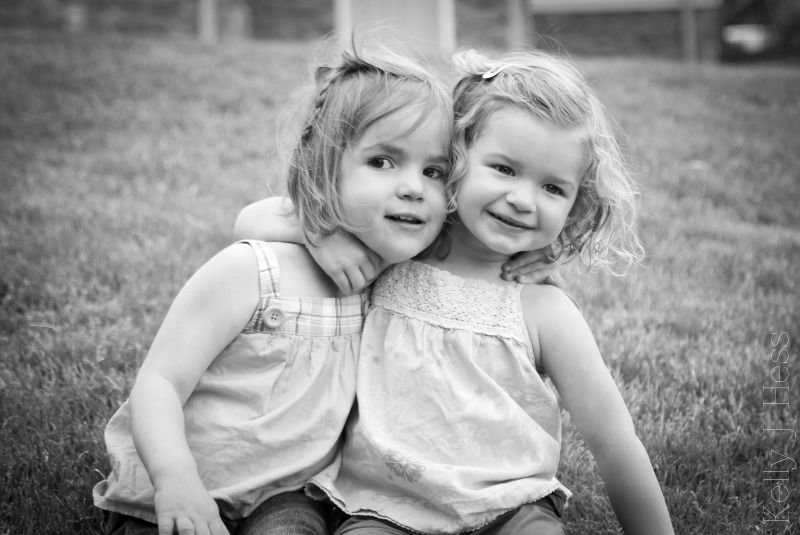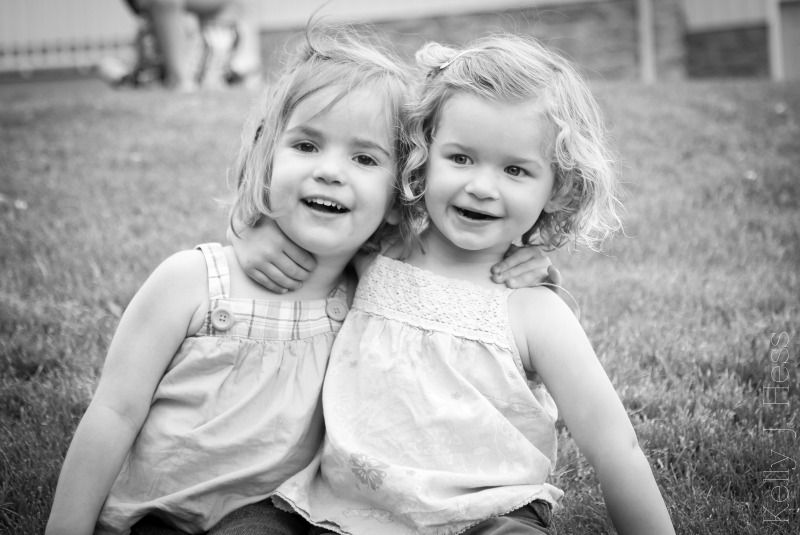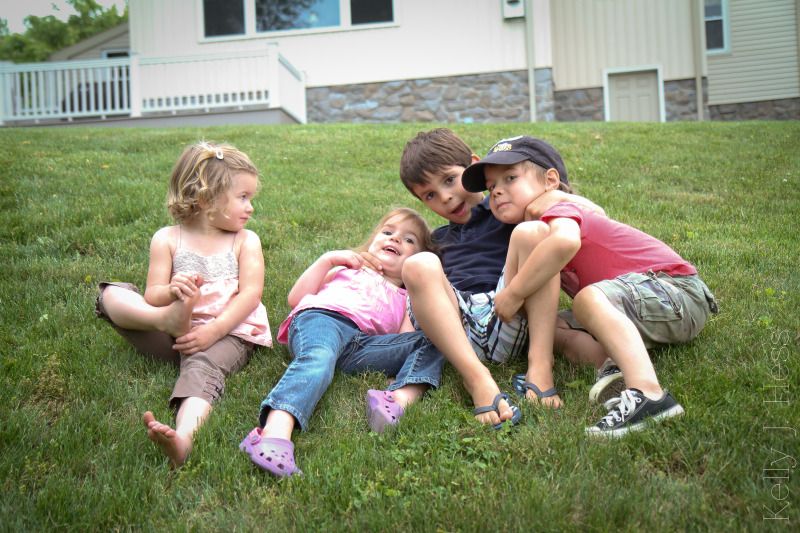 Well, this is a scattered post. But it had been a while! Life keeps moving fast. It's late and I'm ready to crash for the night,...